Interested in learning calligraphy?
Whether you want to pick up a new hobby or add a skill set for your creative business, I'm here to help you progress in your creative journey. Since 2016, I've taught over 5,000 students from all backgrounds, ages, careers... proving that anyone (yes, even with that "bad" handwriting) can learn this beautiful craft!
Online Courses
Learn right from your home in a fun, no-pressure, supportive community of students worldwide! I currently offer two extensive courses:
All courses are professionally recorded and students have lifetime access and updates. Absolute beginners and experienced calligraphers are welcome.
Details
Shop
Begin your journey with our best selling Copperplate Practice Pads, Cursive workbooks, digital downloads, and other curated supplies.
Shop
Cursive Together
"Fill your paper with the breathings of your heart" - William Wordsworth
Though modern technology is increasing and prevalent in our society today, I believe it cannot replace the importance and benefits of handwriting.
Excited to offer free resources as well as practice workbooks so that people from ALL generations can enjoy the beauty of penmanship.
Join me on this mission to keep cursive alive!


Learn More
Recommended Supplies
Unsure of what supplies to use? Excited to share a list of my personal favorites and recommended supplies so that you can stop wasting time/money and start creating!
Details
About Me...
Hi! I'm Younghae, a left handed calligrapher, mom of 3 active boys, and creative entrepreneur based in Southern California. This journey has been my "beauty from ashes" story. As I've experienced first-hand how transformative and life giving calligraphy/arts has been in my life, I am now passionate in helping others experience the same joy through teaching, inspiring, and sharing what I know. I believe there is a creative side to all of us and that it's never too late to learn something new! :)
More
Oklahoma, United States
"I have taken many online courses by various calligraphers and Younghae's are BY FAR the very best investment in terms of my money and my time. It is clear that she puts an incredible amount of time and effort into creating these courses. I really enjoy her teaching style. It feels like she has already anticipated nearly every question that could come up because the videos are so thorough. However, if something is not addressed, she is easily accessible to answer questions and offer help.
Rest assured, this is NOT a course where the instructor takes your money, gives you access, and walks away. Younghae is invested in making sure that each person who is taking her classes is learning and progressing. I have taken other classes where I honestly didn't feel like I got my money's worth, but that is never, ever the case with any class Younghae teaches. Her classes are worth every single penny and once it is over, you will realize that you got what you paid for and so much more"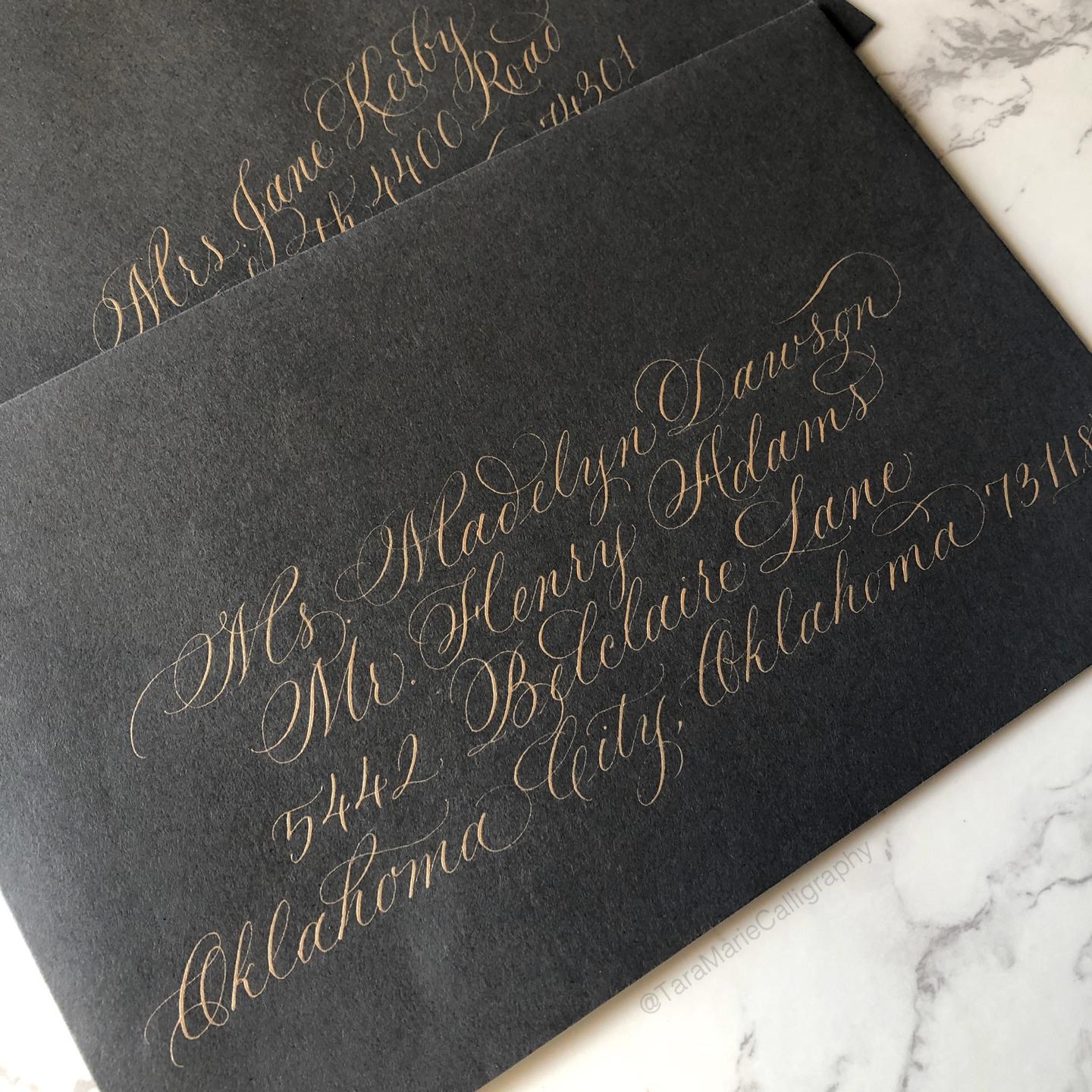 New & Improved
With clearly marked guidelines, 55 degree slant line, x-height, and my signature embedded ovals ... you can now practice with intention and conquer those letters!


"Thank you so much Younghae! I've been troubled, being a rank beginner, about the size and slant of ovals for both lowercase and uppercase. Your worksheets will help me with that issue as well as with all the other letters. Someone told me that Copperplate is build on ovals and the more I learn, the more I believe that. Thanks again!" -Margaret
I love the oval-embedded guide sheets and those are helping a lot with keeping the shapes consistent so I will definitely keep practicing with those! -Alexandra
Join Mailing List
Join my mailing list below and as a thank you, I'll send you my guidesheet packet that you can instantly download and practice right away + a 15% welcome coupon that you can use in my shop.
*You will also receive updates, resources, and exclusive discounts as being part of my insiders list